Western Campus Ministry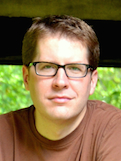 Dr. Michael R. Wagenman 
Christian Reformed Church Chaplain/Campus Minister
University Community Centre, room 38B
Mike designs opportunities for students to belong in community. He is the director of Western Campus Ministry, a gift from the Christian Reformed Church to Western University since 1969. Mike is also a professor at Western, teaching in Huron University College's Faculty of Theology. More information is available at Mike's Facebook page or his personal website.
---
Contact
Email: mwagenman@uwo.ca
Office Phone: (519) 661-2111 x82795
Mobile/Text: (519) 851-5845
Facebook Messenger: mike.wagenman.1
Education
BA University of Minnesota
MDiv Calvin Theological Seminary
PhD University of Bristol (UK)
Courses Taught at Western
Religious Studies 2610G - Winter Term - Christian Theology Culture and Practice
Mandarin Student Fellowship
Through a generous partnership with West Park Church, Mandarin-speaking students can join together on Monday evenings from 6:00-8:00pm (while classes are in session Fall and Winter term only) for a time of socializing, a meal, and an exploration of the Christian faith.
普通话
新生命学生之家
以你关心的话题为主题, 欢迎你的话题和参与,包容接受任何你的观点。我们来看看圣经上如何看今天的热点话题。圣经对我们今天是否过时?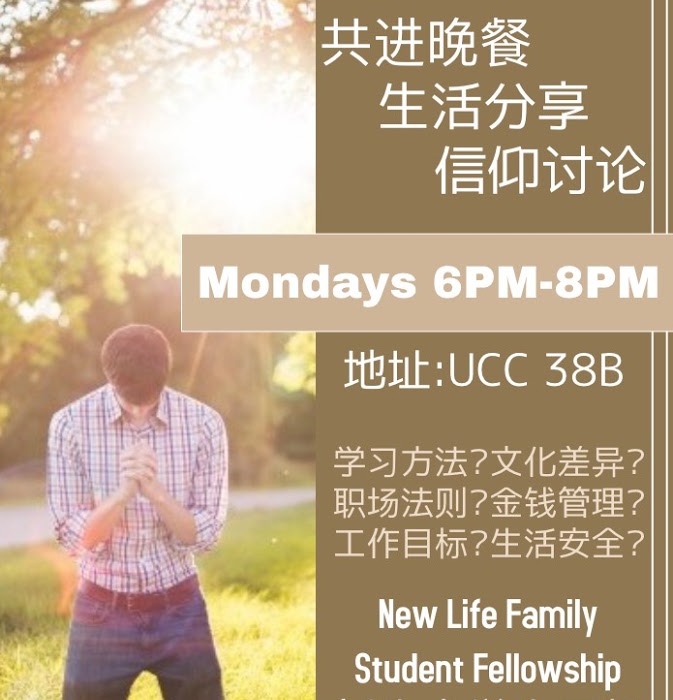 Support This Work