Western Campus Ministry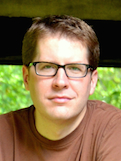 Dr. Michael R. Wagenman 
Christian Reformed Church Chaplain/Campus Minister
University Community Centre, room 38B


Mike has been at Western since 2005, teaching undergraduate and graduate courses in Religious Studies (Western) and Theological Anthropology (Huron). He also assists Western's Student Experience team in promoting spiritual wellness. Mike loves questions related to spirituality, faith, religion, values, worldview, and life - especially as they relate to culture, society, and philosophy.


Mike's position at Western is funded by the Christian Reformed Church. Since 1969, the Christian Reformed Church as been loving their neighbours here in London and seeking to build a constructive relationship to Western University.  More information is available at Mike's Facebook page or his personal website.


From January 1 to August 31, 2020, Mike is on sabbatical.


---
Contact
Email: mwagenman@uwo.ca
Office Phone: (519) 661-2111 x82795
Mobile/Text: (519) 851-5845
Facebook: mike.wagenman.1
Twitter: MikeWagenman
Education
BA University of Minnesota
MDiv Calvin Theological Seminary
PhD University of Bristol (UK)
Courses Taught at Western
Religious Studies 2610G - Winter Term - Christian Theology Culture and Practice
Religious Studies 9505A - Fall Term - Modernism, Post-Modernism, and the Secular
Mandarin Student Fellowship
Through a generous partnership with West Park Church, Mandarin-speaking students can join together on Monday evenings from 6:00-8:00pm (while classes are in session Fall and Winter term only) for a time of socializing, a meal, and an exploration of the Christian faith.
普通话
新生命学生之家
以你关心的话题为主题, 欢迎你的话题和参与,包容接受任何你的观点。我们来看看圣经上如何看今天的热点话题。圣经对我们今天是否过时?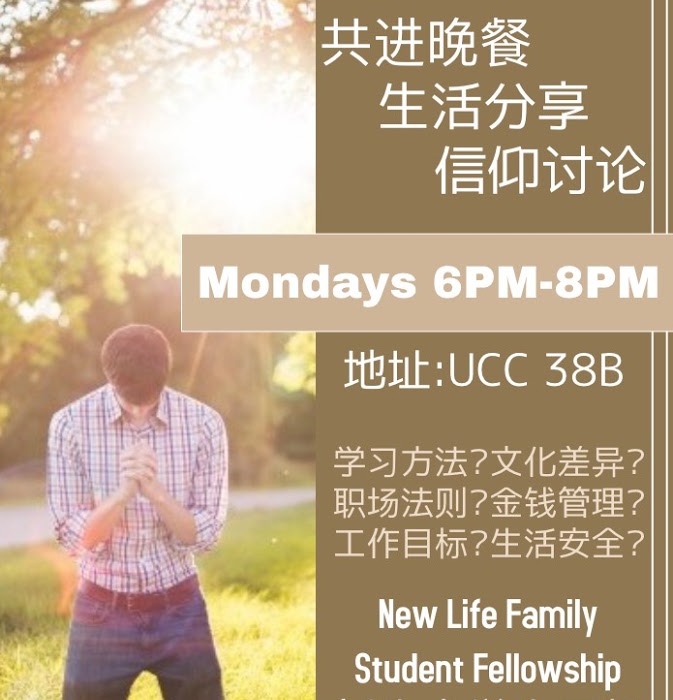 Support This Work