Western Campus Ministry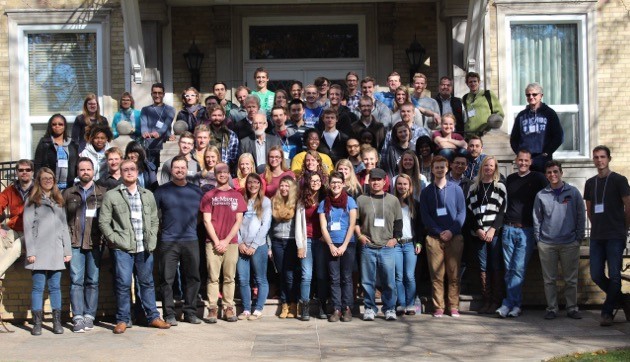 We are a community. We are a unique community, to be sure. Our community seeks to grow closer to each other as we come to a deeper engagement with the God revealed in Jesus Christ. As those who seek to loyally follow him together, we believe that all things - even university - exist through him and for him. And so we are a community that seeks to learn how we can contribute to the healing of the world this God loves. This is a task that includes and requires university rather than viewing university as unimportant or irrelevant.

We serve Western University by offering Christian community, student support, faith formation, and faith-filled engagement with the public issues of the day. We seek to integrate the whole of life and faith into our identity and purpose in the world. We seek a holistic life where biblical faith is central and foundational to everything we do. We seek to build bridges between the university and the community. And we seek to live a life of love, joy, and peace - lamenting every instance of brokenness in the world while still celebrating every good thing.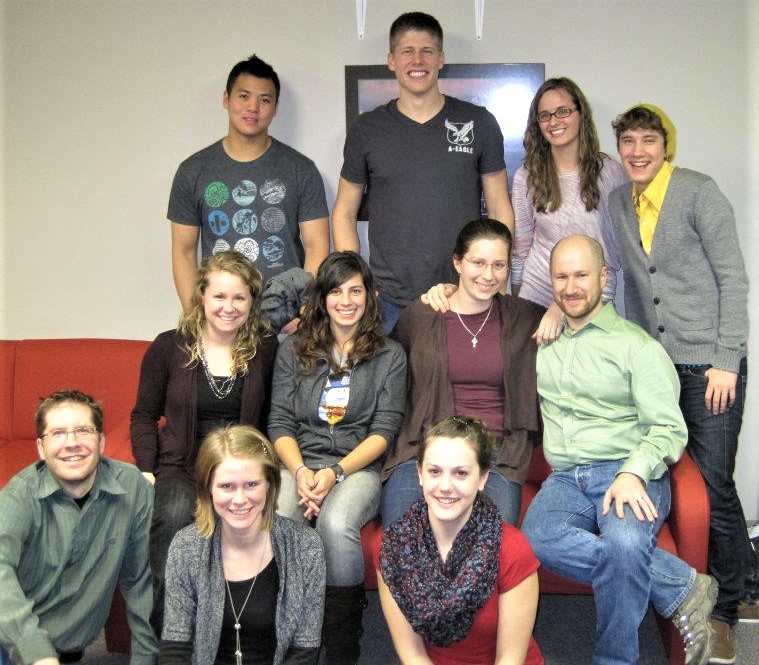 We are located in the heart of the university campus, in the heart of the London community, and in the hearts of our friends. At Western, the Chaplains' office is located in University Community Centre, room 38B (right below the Spoke). It's a place where you can stop by and take a breath. There's always free tea, coffee, and hot chocolate - and quiet spaces for praying, meditating, reading, or studying. Sometimes you find us there.
We can also be found in local London churches, neighborhoods, and social establishments. In fact, you'll never know where, for sure, you'll bump into us. So, get in touch with us and stay in touch!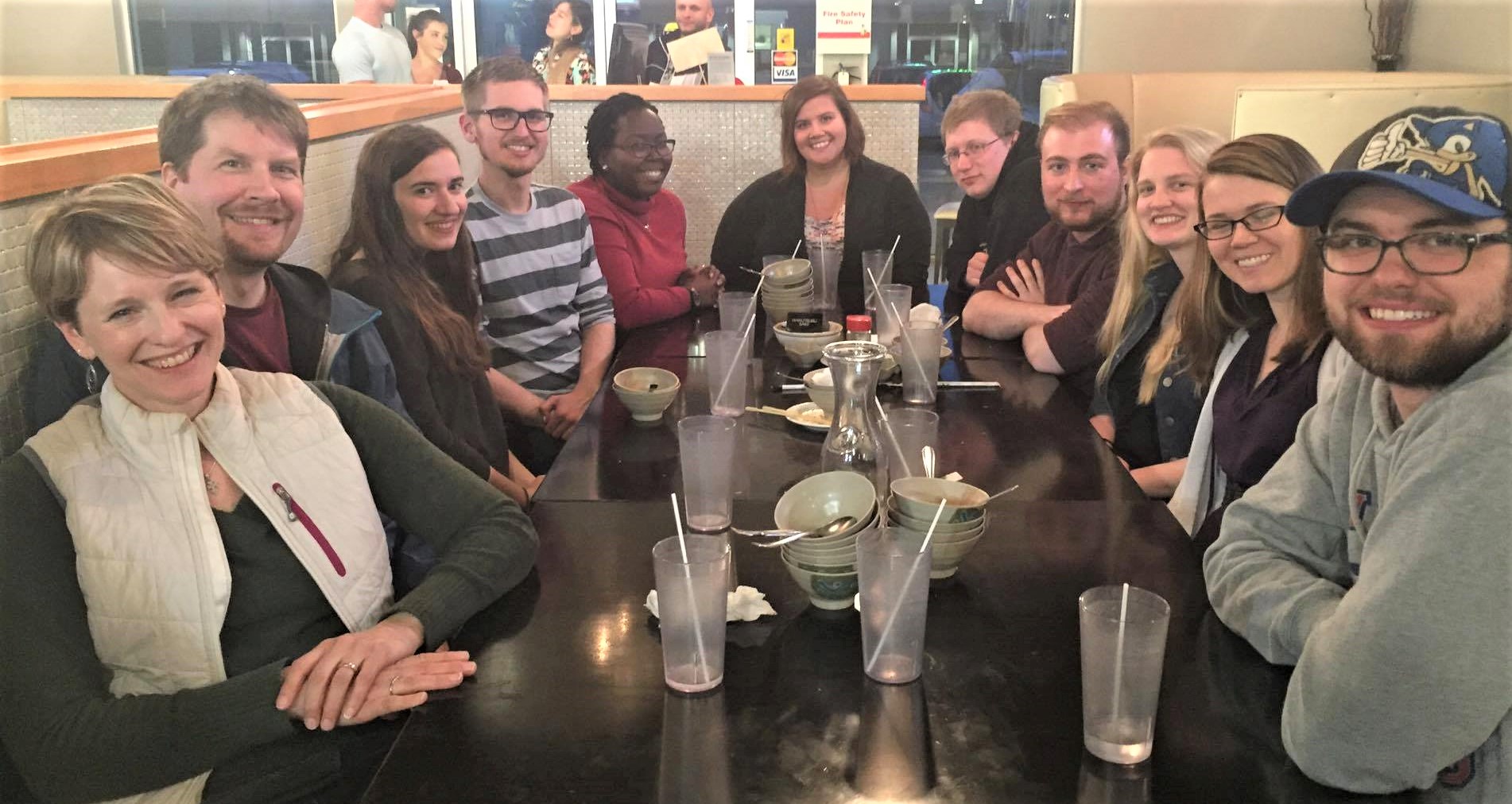 ---
Looking for work?
We are currently looking for students to join our growing WCM team for the 2018-2019 year! These positions are open to both work-study eligible students for paid on-campus employment as well as volunteers. Hours and schedule are flexible. Email Mike with inquiries or questions if you're interested!
Small group/Bible study hosts and leaders
Alpha hosts and helpers
Communications Lead
Administrative/Research Lead
---
Western Campus Ministry
Western University
1151 Richmond St.
University Community Centre, Room 38C
London, ON  N6A3K7
(519) 661-2111 x82795
mwagenman[at]uwo.ca